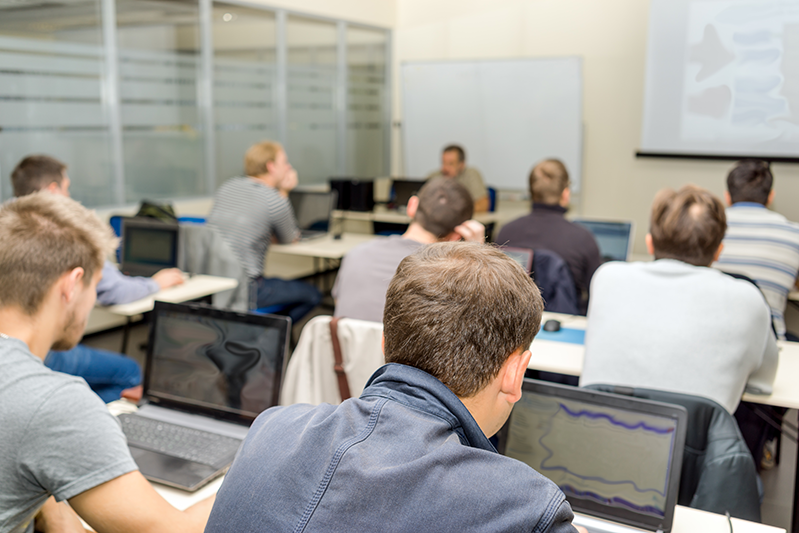 Train with SANS
Get Your SANS Training Roadmap today. You can visit www.sans.org for a full list of free resources available to members of the security community. SANS provides intensive, immersion training designed to help you and your staff master the practical steps necessary for defending systems and networks against the most dangerous threats – the ones being actively exploited. The courses are full of important and immediately useful techniques that you can put to work as soon as you return to your offices.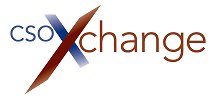 2017 CSO Xchange
Our registration system is open and accepting 2017 CSO Xchange Member applications. Professional service organizations, contractors and sales personnel are not permitted to join the Xchange unless approved by the membership.
2017 TU/ISS Research Project
COMING SOON: Information Security Summit, in partnership with Tiffin University, ASMGi, Code Red, NEO InfraGard Member Alliance and Better With Mustard is conducting security research throughout Ohio over the next several months. The objective of this project is to collect data that can be used for benchmarking companies in Northeast, Ohio. Our research will attempt to collect data regarding such things as current security concerns, future concerns, workforce development opportunities, education requirements for security professional, Information security spending, security technology requirements, training requirements, compliance and risk management. We hope you will consider participating in this research project.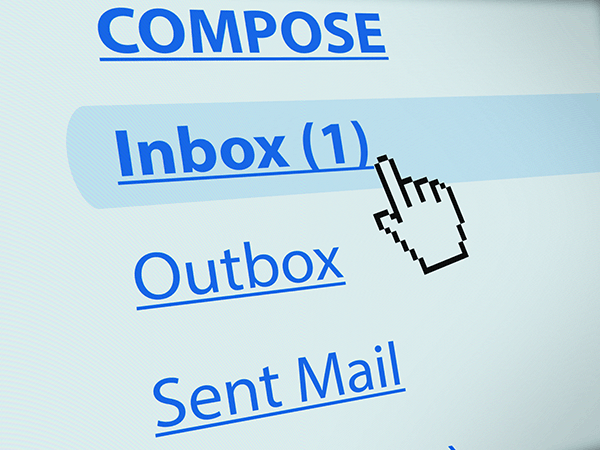 Opt-In
If you would like to be notified as information about these events become available please opt in to our customer email list and we will keep you informed. You can opt in by completing our OPT-IN Form below.
Our Summit Website
We are embarking on an upgrade to the website which has impacted our membership file. We apologize for any inconvenience this may cause you. Stay tuned for future updates and announcements
Thanks to our partners
Thanks to these strategic partners who regularly and continually support the efforts of the Information Security Summit.