We thank our partners, sponsors, volunteers, speakers, the Planning Committee and all the attendees for a successful Security Summit Week!  The week attracted roughly 2,000 attendees over the 5-day event.  Plans are already underway for SSW-2018!  SSW-2018 will be held from October 22-26, 2018. 
If you would like to volunteer to help plan SSW-2018, please drop us an email at CSO@INFORMATIONSECURITYSUMMMIT.ORG. 
Congratulations to Heather Smee, winner of the 2017 Sentry Award
Congratulations to Tom Mathis, winner of the 2017 Guardian Award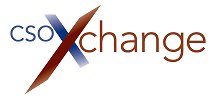 The benefits of joining the CSO Xchange in 2018 include:
Participating in a forum for sharing ideas with industry peers
Peer networking events
Professional development opportunities
3 CSO Xchange meetings in 2018
A complimentary pass to all 2018 Summit educational events
Receive CPEs for attending CSO Xchange events
You can register for the 2018 Xchange at this link:  2018 CSO Xchange
Testimonials for SSW-2017:
"Best ever event and great information and take aways! Top notch job by the volunteers who put this event on."
Project Manager – Government Sector 
"Great show, as always.  It's awesome to see how the Summit has grown over the years! Thanks for letting me be a part of it!"
Security Architect – Insurance Industry
"Super – as always!  Congratulations on your 15th year Anniversary.  Keep up the great work"
Independent Consultant
"I really enjoyed my experience at the 15th Annual Information Security Summit.  The sessions, speakers, sponsors and FOOD were great! I think the sessions were very informative and I am already looking forward to attending next year."
CISO – Manufacturing
"I enjoyed IoT day and also the Summit on Thursday and Friday. You, the presenters and the planning committee did a great job as always. Thank you for your service to the community."
Business Owner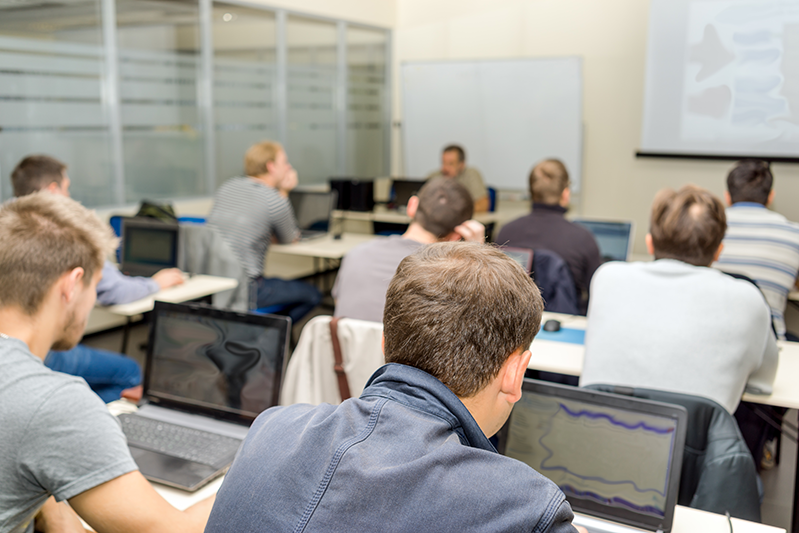 Train with SANS
Get Your SANS Training Roadmap today. You can visit www.sans.org for a full list of free resources available to members of the security community. SANS provides intensive, immersion training designed to help you and your staff master the practical steps necessary for defending systems and networks against the most dangerous threats – the ones being actively exploited. The courses are full of important and immediately useful techniques that you can put to work as soon as you return to your offices.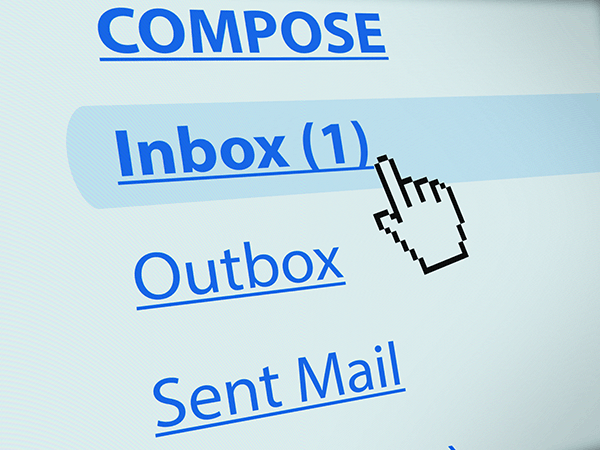 Opt-In
If you would like to be notified as information about these events become available please opt in to our customer email list and we will keep you informed.  You can opt in by completing our OPT-IN Form below.
Our Summit Website
We are embarking on an upgrade to the website which has impacted our membership file. We apologize for any inconvenience this may cause you. Stay tuned for future updates and announcements
Thanks to our partners
Thanks to these strategic partners who regularly and continually support the efforts of the Information Security Summit.