Security Summit Week
Security Summit Week 2016 will take place October 24-28.  We are planning a full week of events that will conclude with our 14th Annual Information Security Summit.  This year's lineup of activities includes:
Mobile Monday
Tech Toys Tuesday
Certified Enterprise Resiliency Practitioner Certification (CERP)
Summit Healthcare Day @ HIMSS
What's Up Wednesday
Career Connection
14th Annual Information Security Summit
Nominate 2016 Security Award Candidates
We're currently looking for nominees for two awards given by the Information Security Summit annually:
The Guardian Award, given for lifetime contribution to the Information Security Industry.
The Sentry Of The Year Award, given for impact on Security Industry Impact and Innovation Throughout the Last Year.
Know anyone worthy? Read more and submit a nomination form.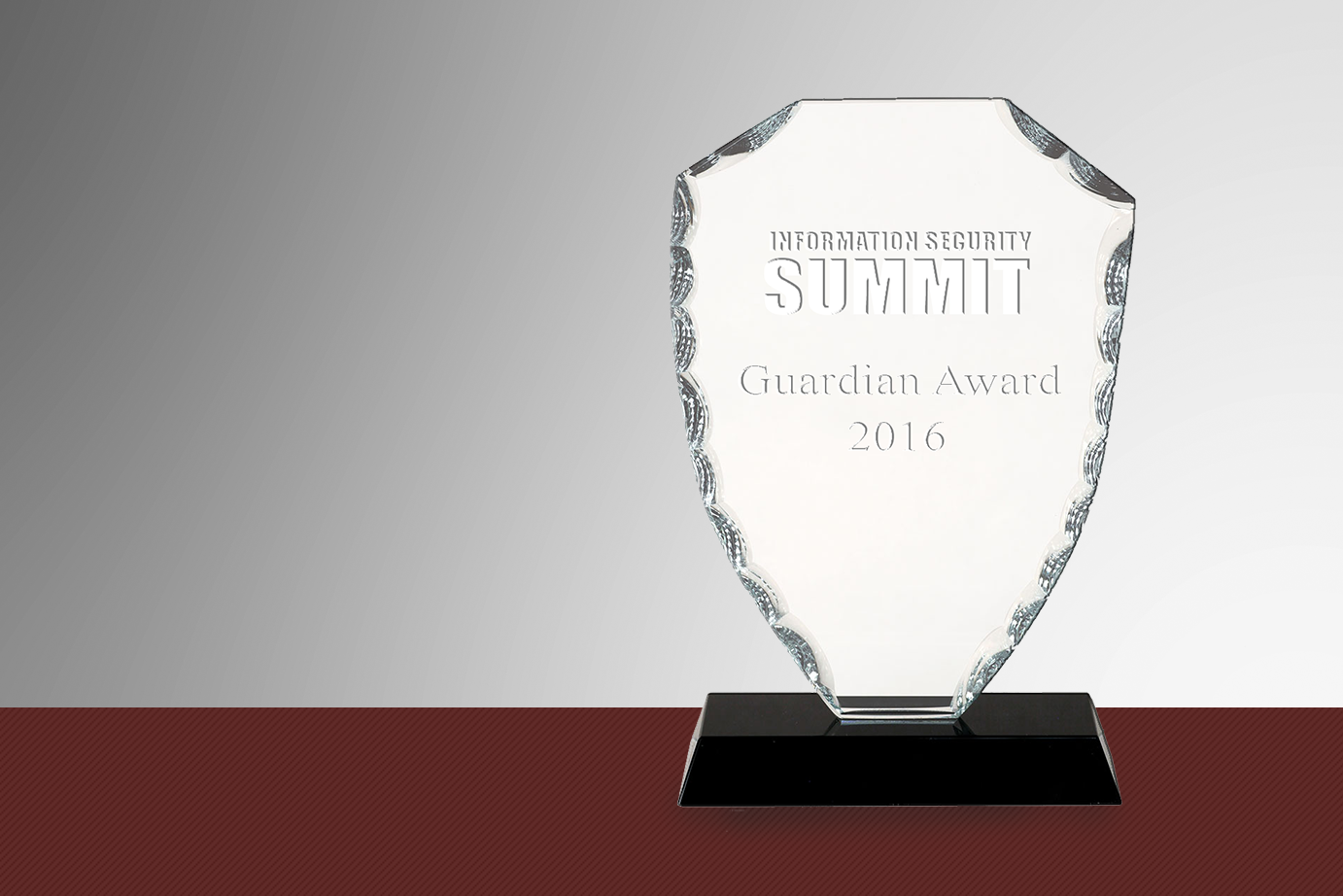 Interested in becoming a Resiliency Practitioner? Our Certified Enterprise Resiliency Practioner (CERP) Certificate Program provides meaningful training with a certification for any employee in an organization. Learn more.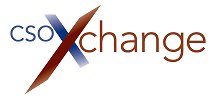 The CSO Xchange is a group of thought leaders and executive-level peers who have a passion for security, risk management or compliance and the responsibility to protect their company's information assets. Learn more

Check out the latest edition of The Summit, our regular news dispatch related to news about the Summit and information security. The Summit – Edition #2
Thanks to our partners
Thanks to these strategic partners who regularly and continually support the efforts of the Information Security Summit.