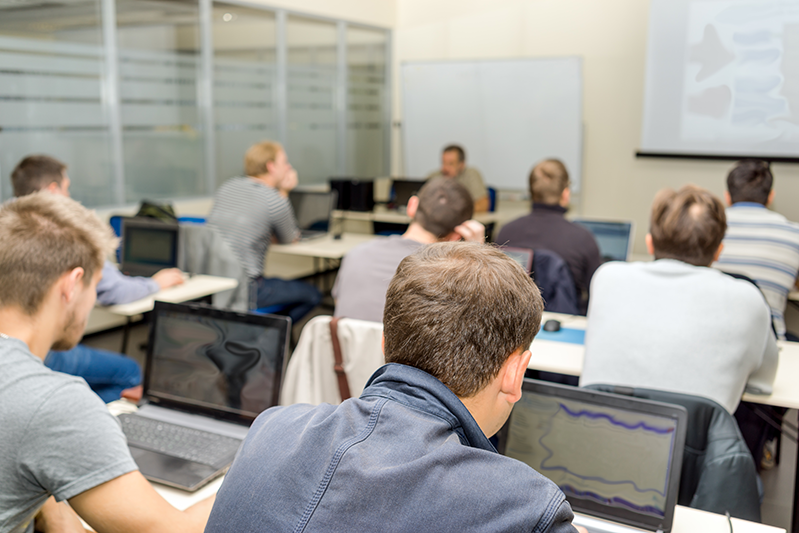 Train with SANS
Get Your SANS Training Roadmap today. You can visit www.sans.org for a full list of free resources available to members of the security community. SANS provides intensive, immersion training designed to help you and your staff master the practical steps necessary for defending systems and networks against the most dangerous threats – the ones being actively exploited. The courses are full of important and immediately useful techniques that you can put to work as soon as you return to your offices.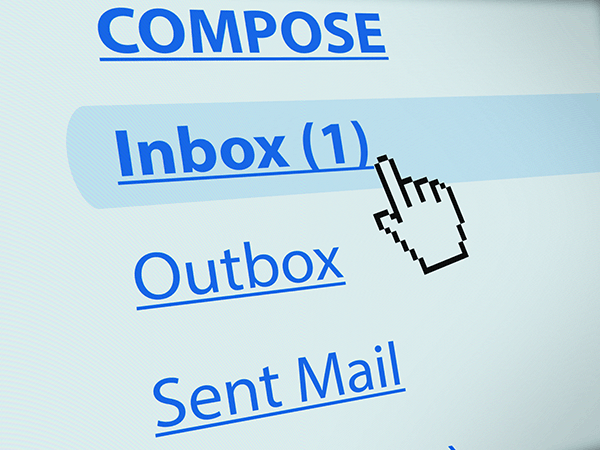 Opt-In
If you would like to be notified as information about these events become available please opt in to our customer email list and we will keep you informed.  You can opt in by completing our OPT-IN Form below.
Our Summit Website
We are embarking on an upgrade to the website which has impacted our membership file. We apologize for any inconvenience this may cause you. Stay tuned for future updates and announcements
Thanks to our partners
Thanks to these strategic partners who regularly and continually support the efforts of the Information Security Summit.