REGISTRATION FOR THIS EVENT IS OPEN!
Looking for speakers and sponsors. Visit our events page for more information or CLICK HERE FOR MORE INFO!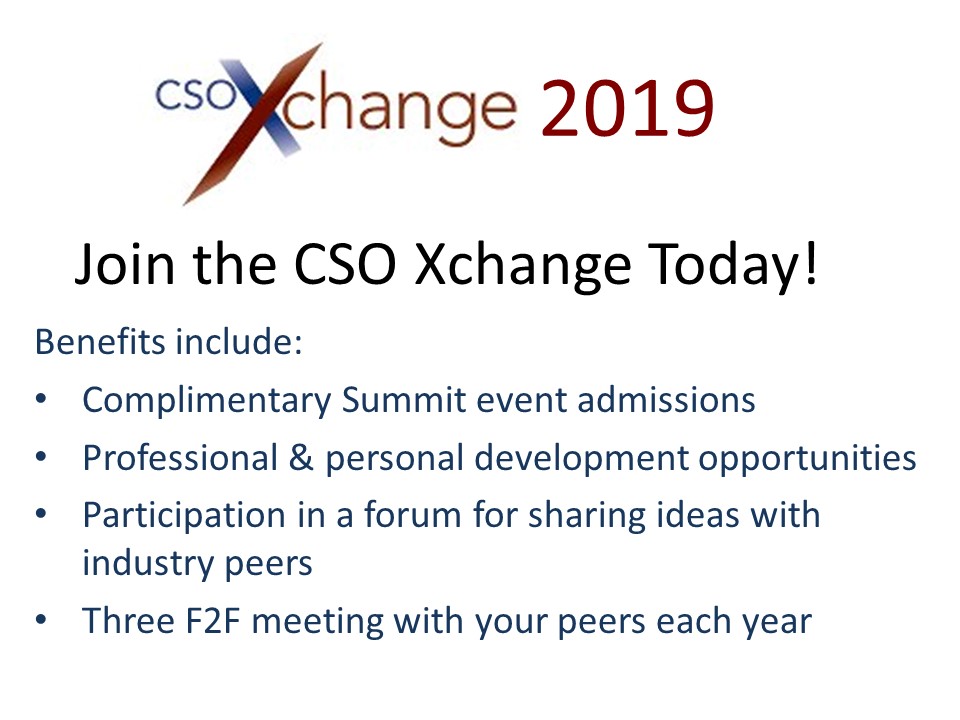 Registration for the 2019 CSO Xchange in Cleveland and Greensboro is OPEN!  REGISTER NOW!  2019 meeting information will be communicated very soon.
2019 is scheduled!  Details Coming Soon.
THANKS TO ALL WHO ATTENDED THE SUMMIT 2018
Information on downloading the presentations and obtaining attendance certificates will be sent out to all registered attendees very soon.
Testimonials for The SUMMIT 2018:
"You guys did it again!  It just seems to keep getting better every year.  Thank you and your team for all the work and effort they put into making this a great event."
CISO – Manufacturing  
"I was able to attend each day and the event seemed to get better every day.  The food was superb and the networking opportunities  were fantastic.  This event puts Cleveland on the map for required security events."
Security Architect – Healthcare
"Career Connection and the ISS were great events.  I learned so much and met so many super people.  I am glad I am able to work in this industry."
Information Security Analyst I – Financial Industry
Click on the image or HERE to learn all about the ISS 2019 sponsor opportunities for both Cleveland and Greensboro events.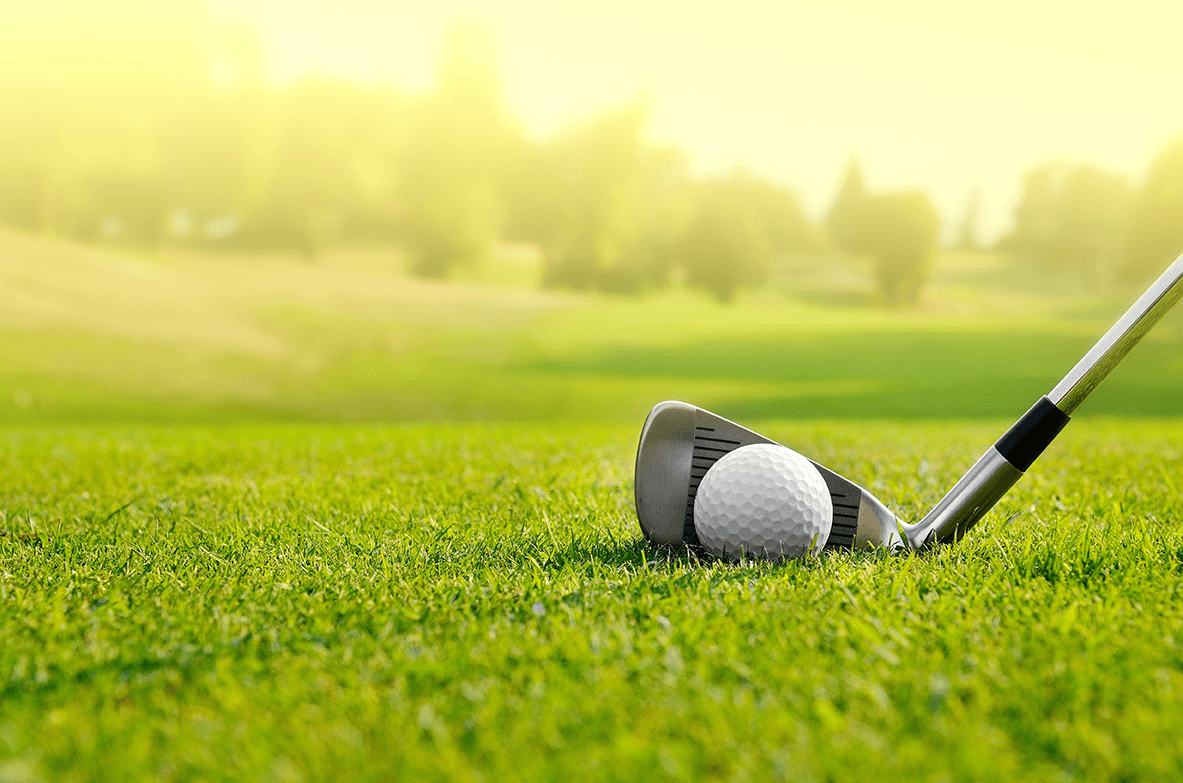 Our 2019 Charity Golf event is scheduled for Monday September 09, 2019.  Stay tuned for details!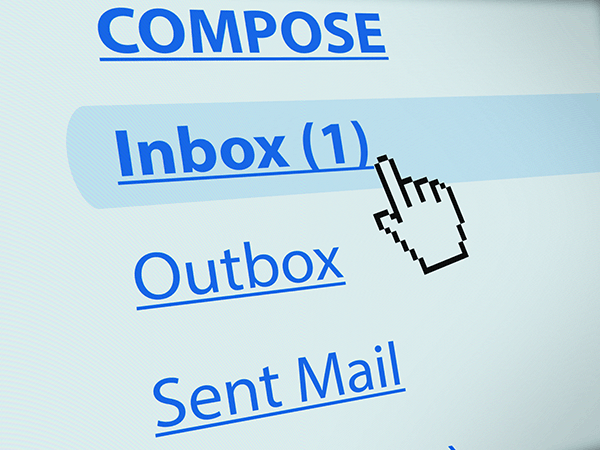 Opt-In
If you would like to be notified as information about these events become available please opt in to our customer email list and we will keep you informed.  You can opt in by completing our OPT-IN Form below.

Interested in becoming a Resiliency Practitioner? Our Certified Enterprise Resiliency Practioner (CERP) Certificate Program provides meaningful training with a certification for any employee in an organization. Learn more.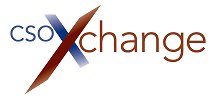 The CSO Xchange is a group of thought leaders and executive-level peers who have a passion for security, risk management or compliance and the responsibility to protect their company's information assets. Learn more

Press Releases
Below are Information Security Summit Press Releases.
Thanks to our partners
Thanks to these strategic partners who regularly and continually support the efforts of the Information Security Summit.