The SUMMIT 2018 will be held from October 22-26, 2018 at The I-X Center. Registration is open. An Early Bird rate is available until September 10. Contact CSO@INFORMATIONSECURITYSUMMIT.ORG for Group Discounts (five or more), or if you have any questions about the event. Hotel, Travel and Entertainment discounts are also available. See our 2018 SUMMIT AGENDA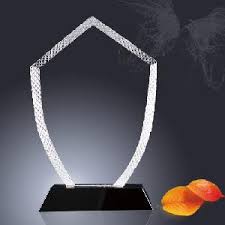 PLEASE CAST YOUR VOTES TODAY!  ISS has created two awards to recognize those individuals who have promoted collaboration or  made significant contributions to the goals of the information security industry.  The awards will be presented during The SUMMIT 2018.
Information Security Summit welcomes EnergyTech once again in 2018.  Attendees get two conferences for the price of one.Check out ISS and EnergyTech for registration information.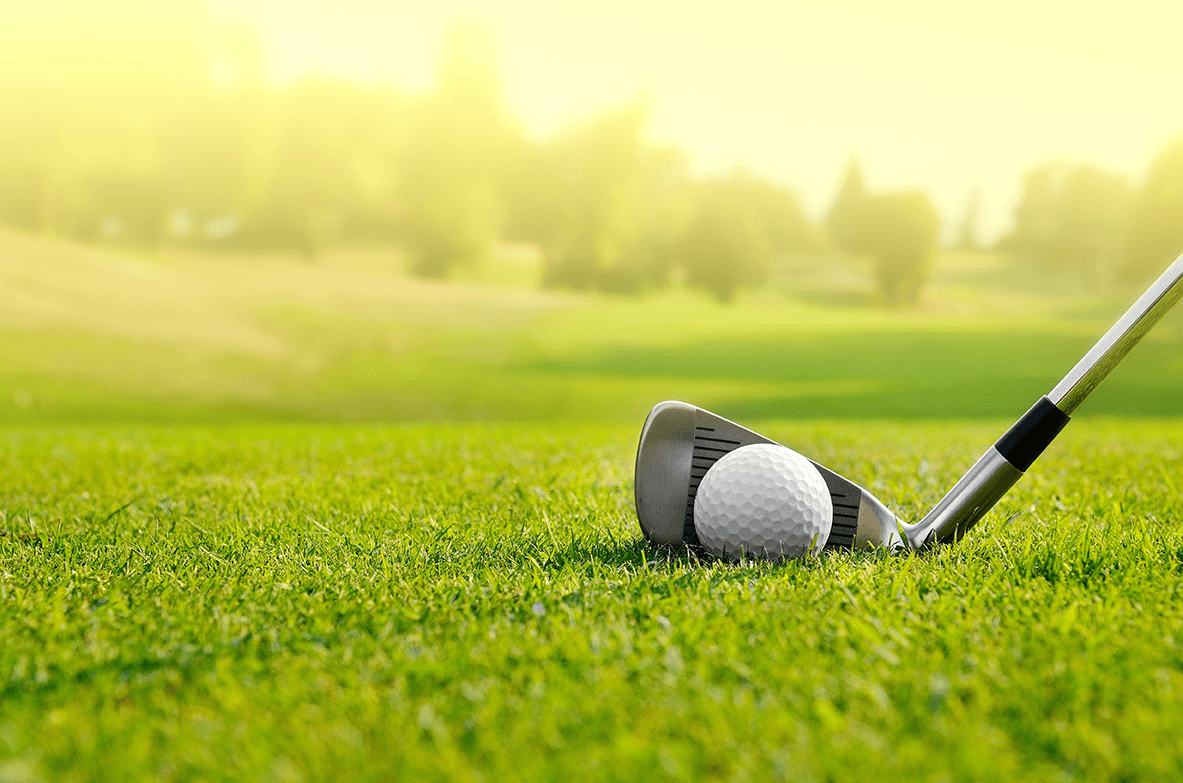 Our Third Annual Golf Benefit is scheduled for September 10th at Lake Forest Country Club. We hope to see you there.  Contact CSO@informationsecuritysummit.org for registration details and participation costs.
Testimonials for SSW-2017:
"Best ever event and great information and take aways! Top notch job by the volunteers who put this event on."
Project Manager – Government Sector 
"Great show, as always.  It's awesome to see how the Summit has grown over the years! Thanks for letting me be a part of it!"
Security Architect – Insurance Industry
"Super – as always!  Congratulations on your 15th year Anniversary.  Keep up the great work"
Independent Consultant
"I really enjoyed my experience at the 15th Annual Information Security Summit.  The sessions, speakers, sponsors and FOOD were great! I think the sessions were very informative and I am already looking forward to attending next year."
CISO – Manufacturing
"I enjoyed IoT day and also the Summit on Thursday and Friday. You, the presenters and the planning committee did a great job as always. Thank you for your service to the community."
Business Owner

To register for the OCITA Fall Event, Click HERE.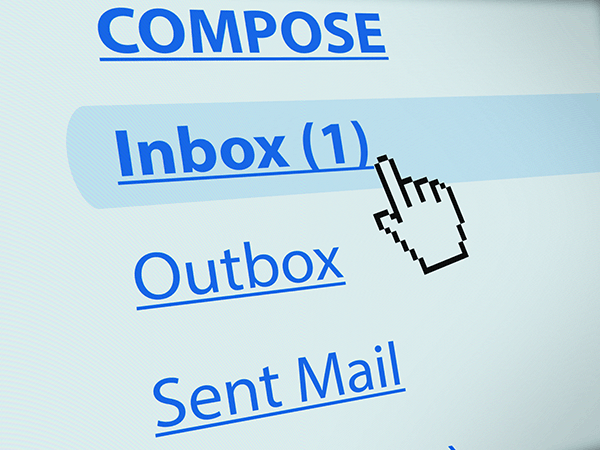 Opt-In
If you would like to be notified as information about these events become available please opt in to our customer email list and we will keep you informed.  You can opt in by completing our OPT-IN Form below.
Our Summit Website
We are embarking on an upgrade to the website which has impacted our membership file. We apologize for any inconvenience this may cause you. Stay tuned for future updates and announcements

Interested in becoming a Resiliency Practitioner? Our Certified Enterprise Resiliency Practioner (CERP) Certificate Program provides meaningful training with a certification for any employee in an organization. Learn more.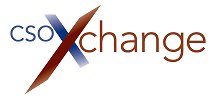 The CSO Xchange is a group of thought leaders and executive-level peers who have a passion for security, risk management or compliance and the responsibility to protect their company's information assets. Learn more

Press Releases
Below are Information Security Summit Press Releases.
Thanks to our partners
Thanks to these strategic partners who regularly and continually support the efforts of the Information Security Summit.