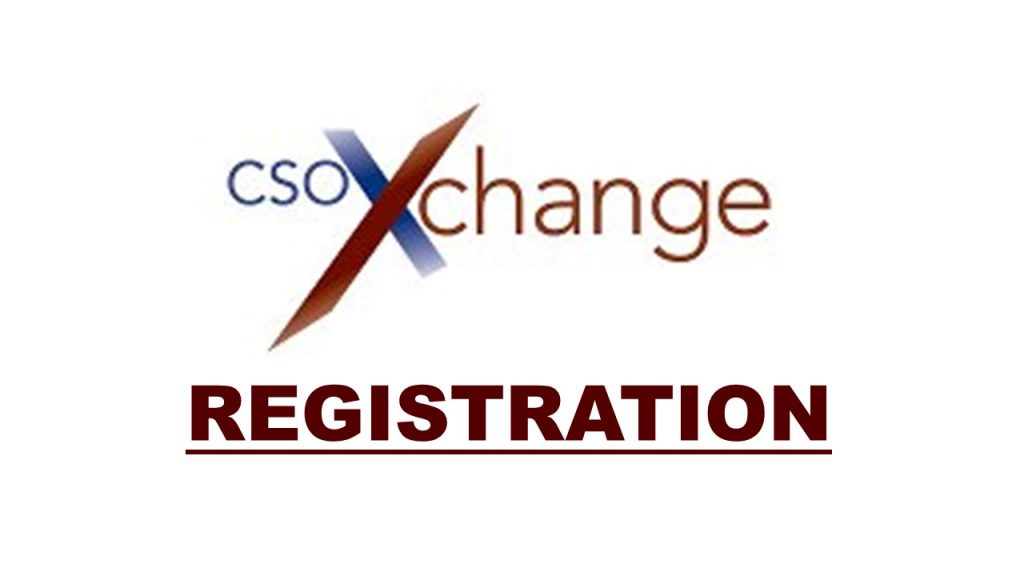 The CSO Xchange is a group of thought leaders and executive-level peers who have a passion for security, risk management or compliance and the responsibility to protect their company's information assets. The CSO Xchange promotes the sharing of ideas, concerns, and thoughts about GRC, security strategy, best practices and pragmatic solutions. The CSO Xchange is sponsored by the Information Security Summit and provides group members opportunities to meet their peers, exchange information and learn from the best the industry has to offer.
This group is private and new memberships must be approved through the Information Security Summit. The CSO Xchange does not permit memberships from IT consulting, service or product related organizations – unless approved by the existing membership.   
The current cost of an annual membership is $500 and the benefits of joining the CSO Xchange include:
 Participating in a forum for sharing ideas with industry peers
Peer networking and social events
Professional development opportunities
Free CSO Xchange meeting attendance
A complimentary pass to all Information Security Summit events, include The SUMMIT
Receive CPEs for attending CSO Xchange events
If a CSO Xchange member cannot make a scheduled meeting, he/she may send an associate to the meeting in their place free of charge.  Also, if you notice that an upcoming agenda is covering a topic that would be of interest to others in your organization, you may invite up to two guests to attend the meeting with you – free of charge, however all guests must be registered in advance.  Contact cso@informationsecuritysummit.org to register a guest.
<><><><><><><><><><><><><><><><><><><>
Registration is OPEN for 2023Cleveland / Northeast Ohio CSO Xchange.  REGISTER HERE
If you have any questions about the CSO Xchange feel free to send your question to: cso@informationsecuritysummit.org