You can reserve tickets for all our virtual SUMMIT events here.  Note that some sessions are free, while others carry a small fee. No early bird rates are offered this year as our prices have never been lower!  The VIRTUAL SUMMIT 2020 is built on: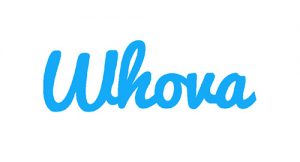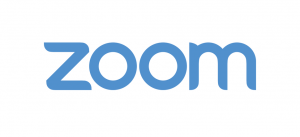 Once you register here you will receive an email with instructions on how to download Whova.  You can use Whova on your mobile or laptop device.  Once in Whova, you will be able to participate in all the conference activities.
NOTE:  Registering for the 18th Annual Information Security Summit will NOT give you access to any of the training classes.  Training classes require a separate registration.
If you register to attend Training classes A2 or A4, you will automatically be registered for the 18th Annual Information Security Summit (A3)
(See below)
Bookings
Bookings are closed for this event.