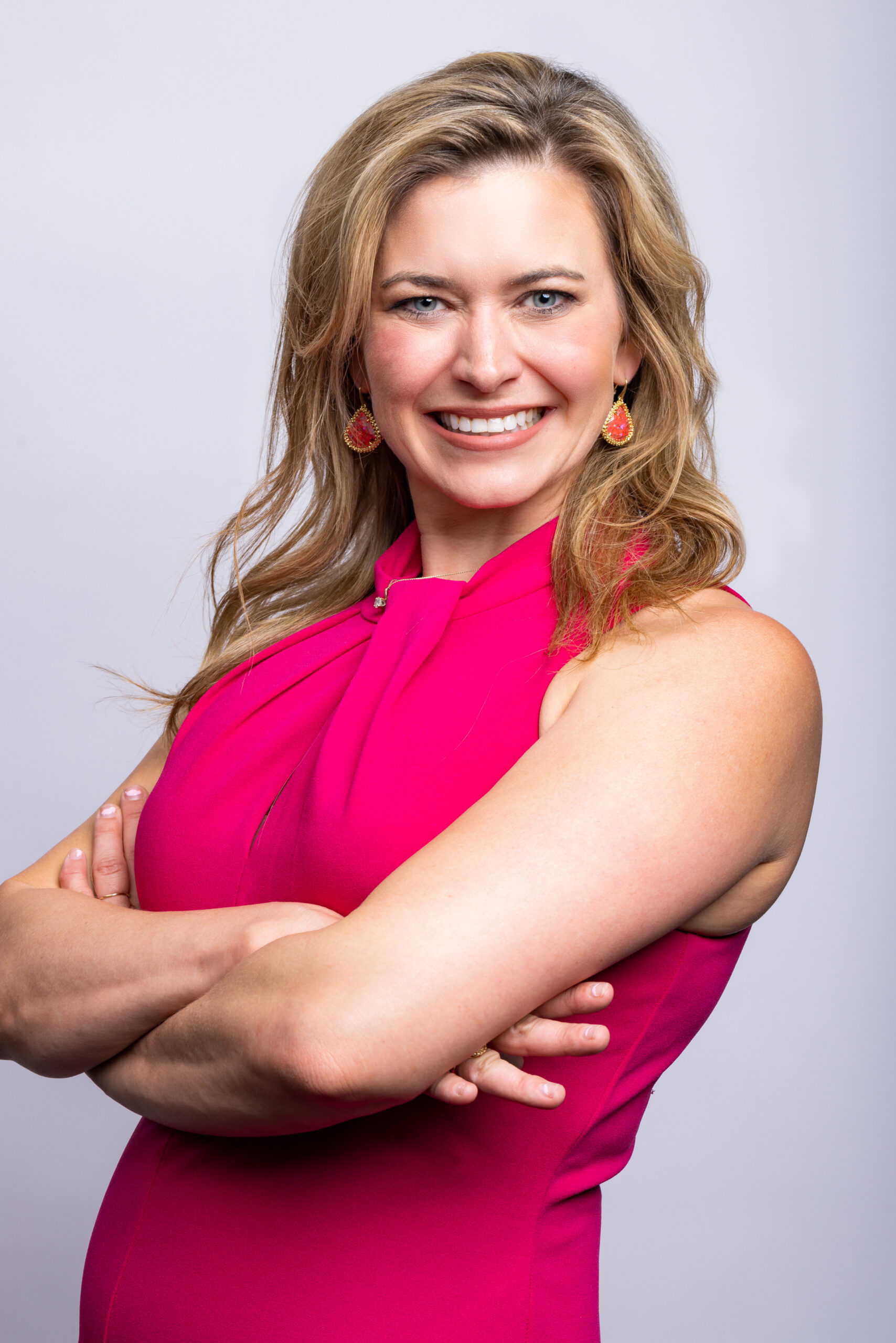 <>
Wednesday 10/25 8:30 am
Violet Sullivan.  In the new frontier of cybersecurity, experience has shown us again and again that incentives motivate businesses to enhance their security. CEOs do not gravitate to cybersecurity controls and spending their budget proactively. Let's face it, cybersecurity only started to be a household name when it impacted our data, our pocketbooks and business bottom line. Then came the regulations, enforcement and contractual changes that held decision makers to a certain level of standard… "reasonable" cybersecurity practices. As a hybrid cybersecurity executive, with varied perspectives, Violet will discuss the incentives that have moved us into today, whether they are working, and what we can do better.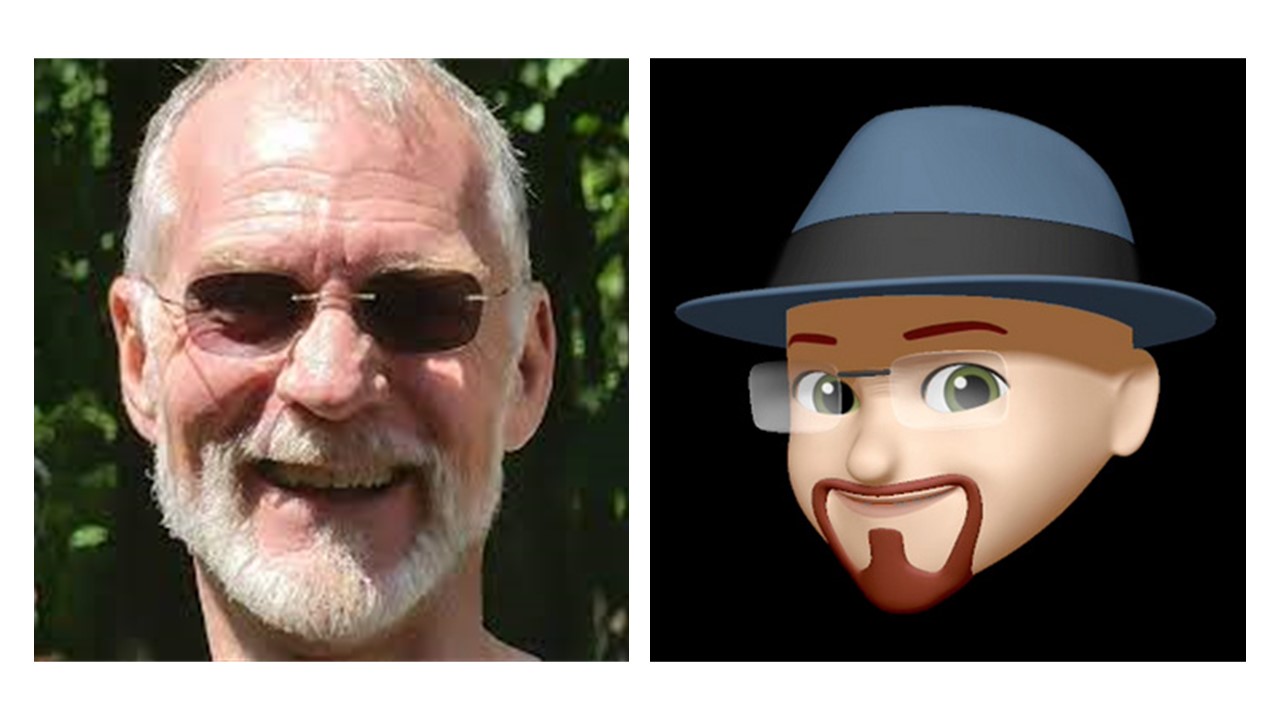 <>
Wednesday 10/25 4:00 pm
Kevin Baker and CRob.  Both hard security measures and compliance measurements are required in having a complete cyber-program. Too often these two aspects get into a tug of war that ends up hurting both sides, and definitely the company. Kevin and CRob will explore the essential mission of each, their effects on the cyber-program and how to prevent dysfunction and bring maximum value to the organization.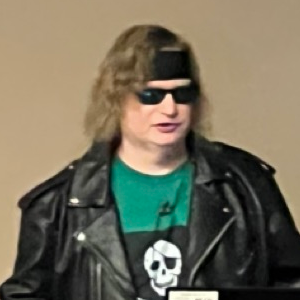 <>
Thursday 10/26 8:30 am
Matt Scheurer.  As we struggle amidst budget constraints, a lack of affordable quality training resources, staffing challenges, and work-life imbalances, we all have a big target across our entire internet-facing footprint. The real questions are "what do we do about these challenges?" and "where do we go from here?" Regardless of your job role, we're all in this cyber-fight together. Matt has years of experience starting, organizing, and running groups focused on addressing Information Security issues. Matt will share his experiences, challenges and the rewards of bringing together disparate individuals and different groups to address threats and improve and mature security postures and programs.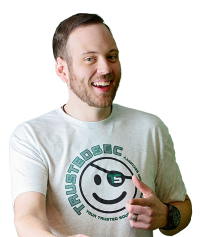 <>
Thursday 10/26 4:00 pm
David Kennedy.  David is a regular contributor and subject matter expert on cybersecurity stories for Fox News, CNN, Bloomberg, BBC, and other high-profile media outlets. Further, his tools have been featured on a number of TV shows and movies, and he served as Technical Consultant for the critically acclaimed Mr. Robot TV show. David served in the United States Marine Corps (USMC), focusing on cyber warfare and forensics analysis activities, including two tours to Iraq. David also served on the board of directors for (ISC)2, which is one of the largest security collectives and offers certifications such as the CISSP.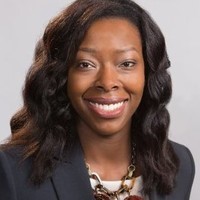 <>
Friday 10/27 8:30 am
Iman Joshua Thomas  is the VP of Cyber for the Cloud Productivity Engineering division of Capital One. As a Divisonal CISO, she works with engineering and business executives to set cyber strategy for the enterprise. Iman is a driven cybersecurity advocate who focuses on addressing the unique security challenges in the cloud space and has lead security programs across multiple industries, including Entertainment, Government, Retail and Healthcare.   Iman is a certified CISSP, CISM and CDPSE with an MBA from Case Western Reserve University. She has served as the President of NEOISACA and is currently a Board Member of Frontline Services and a Cybersecurity Advisor for NMSS with over 16 years of experience in IT.