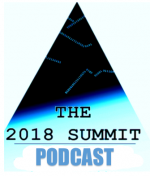 This is our initial podcast describing The SUMMIT – 2018.  During this podcast Robert Nettgen introduces one of our keynote speakers – Simon Crosby!  Listen to Simon talk about Democracy and Windows XP!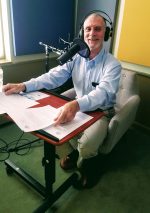 In Podcast #2, Robert Nettgen interviews Kevin Baker.  Kevin talks about the benefits he and his team has realized by attending past SUMMITS!
THE BACKGROUNDER – Read all about The 2018 SUMMIT.  This is Ohio's most Collaborative IT/Security event!
Commemorating its 15th year, National Cybersecurity Awareness Month (NCSAM) 2018 is a collaborative effort between the U.S. Department of Homeland Security (DHS) and the National Cyber Security Alliance (NCSA) to ensure every American has the resources they need to stay safer and more secure online.