WiCyS NE Ohio and getWITit Cleveland Chapter are partnering with ISS to present:
Celebrating Women in Cybersecurity at the SUMMIT.
This fabulous program will take place on October 24, 2023 at the Cleveland IX Center and is part of The SUMMIT 2023.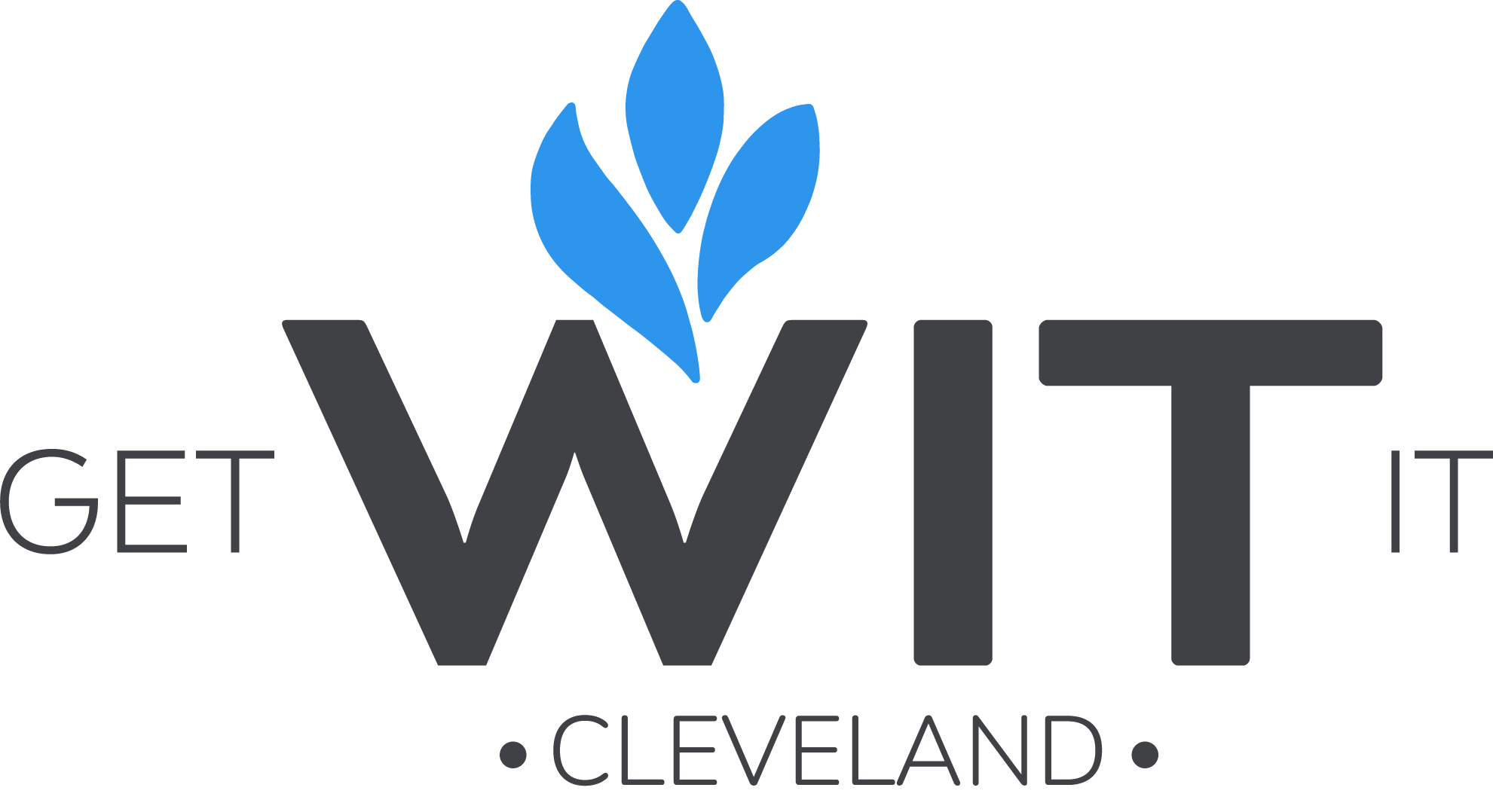 The technology industry has a tremendous impact on society and individuals. For the last several decades, women have been greatly
under-represented among the teams and leaders bringing new technologies to market. This has led to biased design in new
technologies, even though women are among half of the population.
getWITit fosters an environment that inspires diverse thought within technology by building passionate communities to promote change. We aspire to cultivate local community engagement so that women can sustain, excel, and advance in technology careers. The foundation of our organization is the annual chapter conferences which provide new technology content while promoting empowerment and the inclusion of women in technology. Our chapters share ideas and create support systems through local events to ignite new relationships.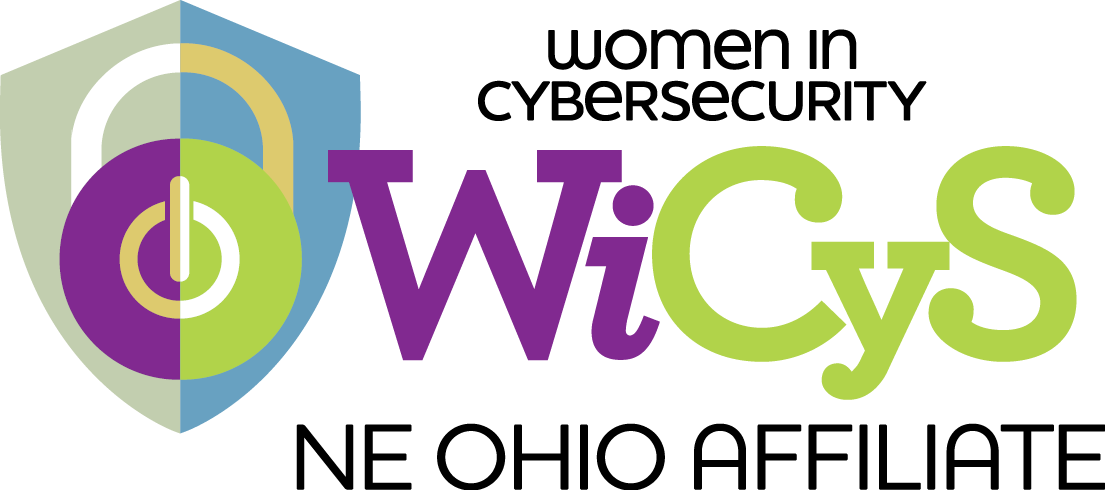 The Women in Cybersecurity Northeast Ohio Affiliate (WiCyS NEO) serves Northeast Ohio and surrounding areas and is headquartered in Cleveland, OH. We look forward to collaborating with all the amazing women across Ohio and making our affiliate a go-to resource for professional women in cybersecurity. As a WiCyS Affiliate, we will undertake activities to promote, educate, recruit, retain, and advance women in cybersecurity.
 WiCyS NEO offers mentoring, learning, networking, and career development to all professionals in various stages of their cybersecurity careers. Whether you are a student just considering a career in cybersecurity or an experienced leader in the cybersecurity workforce, WiCyS provides tangible benefits and a supportive community. Be sure to join as a WiCyS NEO member and become part of our community.