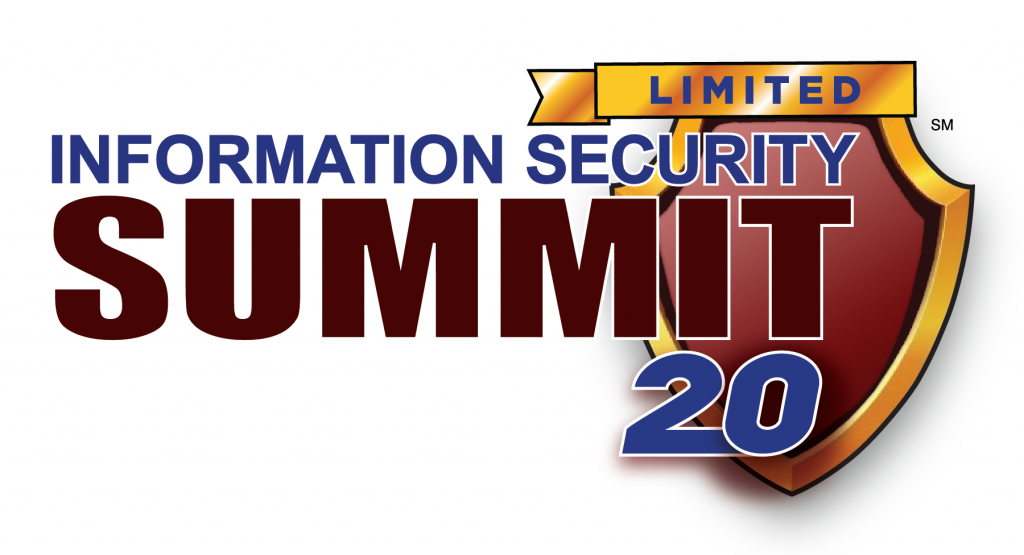 GREAT NEWS!
Information Security Summit is returning to LaCentre to celebrate their 20th Anniversary ISS Summit October 24-28. Registration will open soon.  Seats will be limited to about 400 – 500 attendees.
All events will be held at LaCentre Conference and Banquet Facility located at 25777 Detroit Rd, Westlake, OH 44145.  Event agenda, registration and hotel information will be coming soon.
SPEAKER & TRAINER APPLICATIONS
If you would like to submit a topic to present at the Summit, click SPEAKER APPLICATION
If you would like to deliver a training class prior to the SUMMIT, click TRAINER APPLICATION
CURRENT 2022 ISS PROGRAM OUTLINE
Though our agenda is under construction, you  can click on this link: TENTITIVE AGENDA to see the latest draft of the SUMMIT program and ISS Conference agenda.